Hi Friend,
Victory! A happy update to the email/action below -- Facebook's oversight board has REJECTED Trump's appeal to be unbanned from Facebook (at least for now). This is a big blow to Trump, who depended on social media to get his poisonous message out. But it's a big victory for America, for our democracy, and the fight against Trumpist stupidity. Thanks to all who took action!
(Original email follows)
Time and time again, Trump broke Facebook's own rules, and got away without punishment. But that finally changed after the Capitol attack, when Facebook suspended his account indefinitely.

But an oversight board created by Facebook might be just days away from reversing this and giving Trump his account back.

Trump is a clear and present danger to our nation, and he should not be given this supersize megaphone once again — especially since any other FB user would have been banned permanently for the things he did.

Sign the Petition: Tell Facebook -- "Don't Give Trump his account back"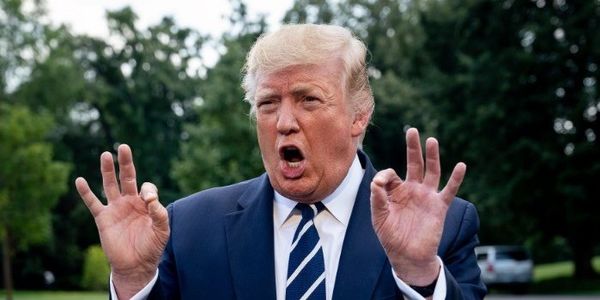 Thanks again for taking action, and helping fight back!
LeftAction Team